SD-WAN Security
Is it Secure ? SD-WAN offers various kinds of security… accommodating the needs of even the most sensitive environments.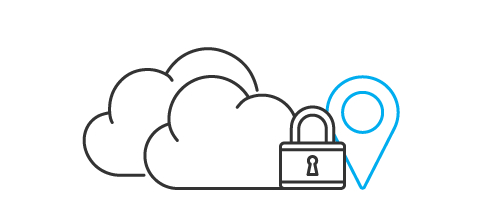 Accessing cloud applications from multiple devices in multiple locations presents new challenges in network security today. How does an organization effectively secure traffic when it leaves the private MPLS network? SD-WAN can help.
With Several different deployment architectures, a Cloud-delivered SD-WAN architecture accommodates the needs of the most sensitive companies. Cloud-Delivered SD-WAN enables visibility into data center and SaaS application use, allows for network wide security policies, and inserts local and third party security services whenever needed.
The flexibility of branch deployment models allows for the level of security you need.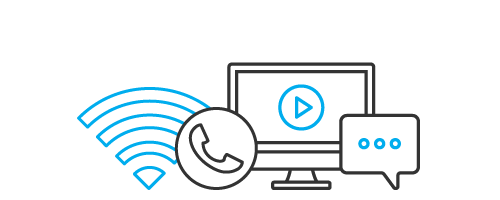 All On-Premise
SD WAN can be deployed where ALL components of the WAN are located on premises to address the needs of networks that have not migrated to the cloud and prefer traffic to flow to the data center.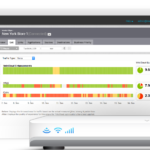 Hosted Controller and Management
Management and control of policies is provisioned and configured in the cloud while data continues to flow on-premises between SD-WAN nodes at the branch level.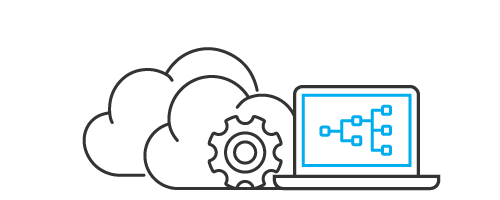 Cloud application / hosted controller
Management and control are provisioned and configured in the cloud delivering cloud SaaS/IaaS traffic to the cloud SD-WAN node while data center traffic continues to flow directly to the data center node.
Securing the complexity of an increasing number of VPN tunnels is key in maintaining a secure environment without routing traffic back to a central data center. Cloud based SD-WAN can leverage hosted security facilities, both for VPN termination, as well as for insertion of other services including firewalling and cloud-based-security, such as Zscaler. This level of protection will ensure that your Company, brand, employees, and customers are all protected appropriately.