Cloudbrij helps you take advantage of peering arrangements and better bandwidth to increase efficiency and decrease management. Here are a couple of our complimentary services:

zScaler
zScaler is the market leader in secure web gateways and has been for 6 consecutive years. Zscaler enables secure, policy-based access to the internet and private apps.
Amazon Web Services (AWS) & Microsoft Azure
Cloudbrij helps your organization optimize an AWS/Azure environment by improving data quality and control straight into your cloud environment. We also offer full design and management for AWS/Azure environments

Office 365 / Hosted Exchange
Our SD-WAN solutions operate in the same data centers used to access Office365. Cloudbrij offers low latency secure connections into Office365 as well as full management and migration of data.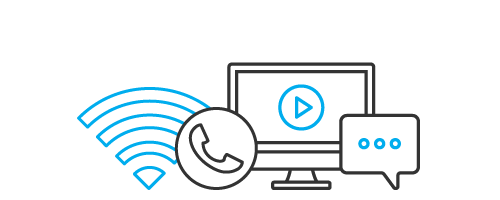 Unified Communications
SD-WAN provides a perfect network to take advantage of Unified Communications as a service. Peering with VoIP providers allows your voice data to be carried directly into the core network of the provider delivering a QoS experience. Cloudbrij brings the best solution available.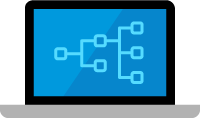 Desktop as a Service (DaaS)
Thinking about mobility and less management? Cloudbrij offers a Desktop as a Service option for network optimized virtual desktops in the cloud.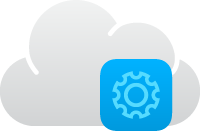 Managed Services
Cloudbrij offers managed services at several levels. From SD-WAN devices to full desktop support and endpoint monitoring, we have you covered.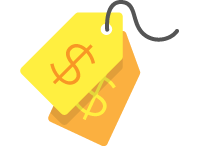 Consolidated Billing and Expense Management services
Cloudbrij knows the challenge of managing many vendors. That is why we make it SIMPLE by providing a single point of billing and support for all of your circuit vendors. Each month we review every bill to ensure correctness and no erroneous charges are made. Monthly reporting provides the customer with the peace of mind knowing that billing mistakes are eliminated.