SD-WAN = Unprecedented
The Benefits of an SD-WAN network have set a new standard in the market. Whether utilizing existing infrastructure or implementing an entirely new network, SD-WAN will help your organization.
Benefits of SD-WAN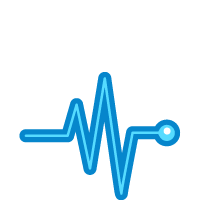 ROI/TCO
SD-WAN technology affords an organization the option to use multiple types of bandwidth to achieve the same results as traditional WAN. When utilizing the low cost provider at each branch location, we are able to decrease WAN costs by up to 60% while maintaining the same level of performance as traditional WAN.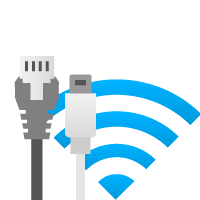 10x Bandwidth
Aggregation of multiple links and dynamically using those in a primary-primary configuration increases the bandwidth availability by 10x for the same or less cost than traditional WAN.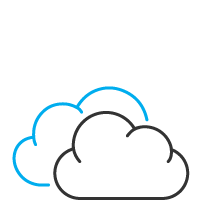 Redundancy
Dynamic Multipath Selection not only improves performance by steering traffic across measured links, but it provides redundancy for a WAN whether using MPLS, Broadband, LTE, or any number of connection types.
Visibility
A Single web-based portal provides real time analytics to every connection across an entire enterprise at every site. This is one of the major advantage of SD-WAN technology because an IT leader can now see performance metrics and history of brown outs and black outs as well as diagnose performance issues caused from internal discrepancies.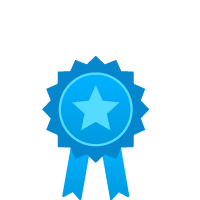 Performance
SD-WAN measures the quality of each circuit at the packet level as it dynamically steers traffic to the most efficient path and runs remediation on any connection experiencing degradation due to latency, jitter, or packet loss. These two components working in tandem create an unprecedented uptime reliability.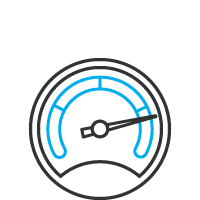 Speed of Deployment
Orchestration and Configuration are done at a global level and allow for branch deployment in minutes rather than months. An organization can set business and security policies one time for the entire organization and push it to every branch. Edge devices are self learning and can be installed with ZERO IT-knowledge.