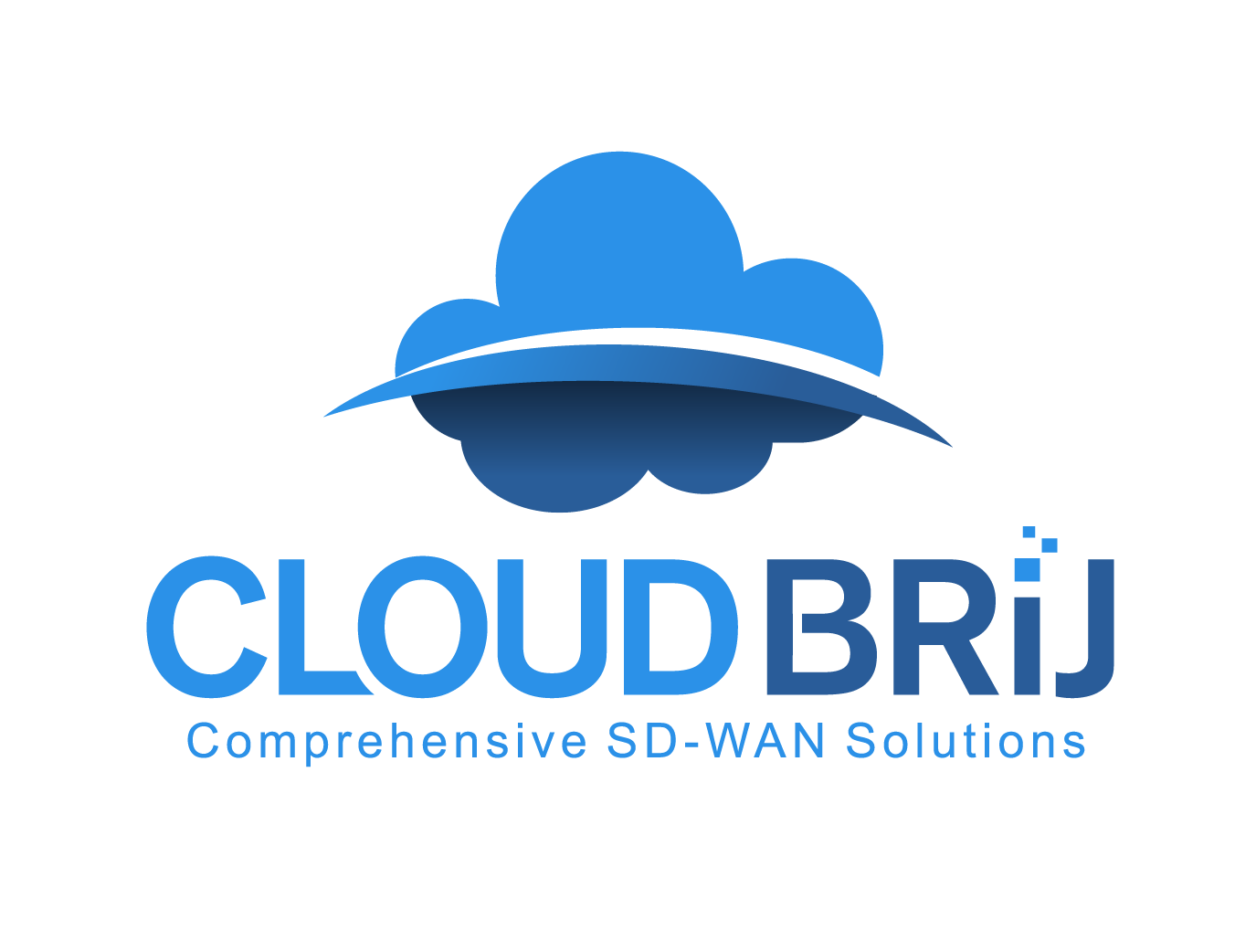 CloudBrij is a comprehensive SD-WAN solutions Provider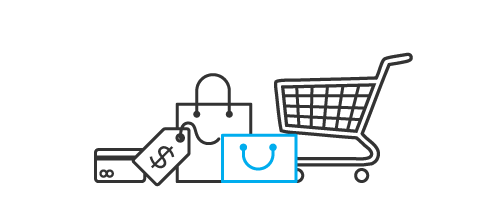 CloudBrij is one of the leading SD-WAN service provider company that maintains a global network of resellers and partners implementing SD-WAN projects. Our experts work hand in hand with our resellers to coordinate the most effective interaction strategy and approach for their clients. Our key focus is efficient, successful SD-WAN deployments for our clients and our partner's clients.
Interested in becoming a reseller?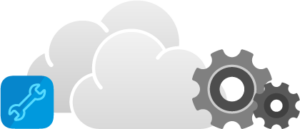 Velocloud – Velocloud is the market leader in Cloud-Delivered SD-WAN. Simplifying branch WAN networking by automating deployment, improving performance, reducing TCO, and providing central web based management, Velocloud stands out from the crowd.
Aryaka – Aryaka provides not only SD-WAN technology, but in conjunction with WAN optimization, Aryaka solves even the toughest latency sensitive problems. Aryaka delivers SMART CDN TM providing faster, better performance worldwide for public facing web/SaaS applications and IP applications.

Zscaler – Zscaler is the industry leader in Cloud-based network security. Zscaler enables secure, policy based access to the Internet and private apps. Internet access protection services include Threat Prevention, Access Control, and Data Protection. Zscaler also offers private access security with Internal App Discovery and Microsegmentation.


Checkpoint – Checkpoint is the industry leader in overall security and works with over 90% of the fortune 500 companies. Services include Next Gen Threat Protection, Firewalls, Security Mgmt, Mobile Security, Endpoint Security, Public and Private Cloud, and many others.

Equinix – Equinix connects the world's leading businesses to their customers, employees and partners inside the world's most connected data centers in 40 markets across five continents. In the United States, Equinix operates data centers in Atlanta, Boston, Chicago, Dallas, Denver, Los Angeles, Miami, New York, Philadephia, Seattle, Silicon Valley, and Washington D.C.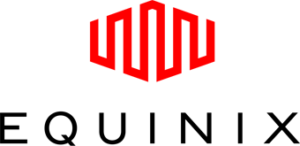 Coresite – Coresite delivers secure, reliable, high-performance data center and interconnection solutions to a growing customer ecosystem across eight key North American markets.

Microsoft Office365 – Microsoft Office365 is the premier way to access your email and data in the cloud. Access files anywhere – online or offline, Get monthly security updates and feature releases, and Share files seamlessly across your organization.


Amazon Web Services – Amazon Web Services is the pioneer in Cloud Computing. Whether you're looking for compute power database storage, content delivery or other functionality, AWS has the services to help you build sophisticated applications with increased flexibility, scalability and reliability.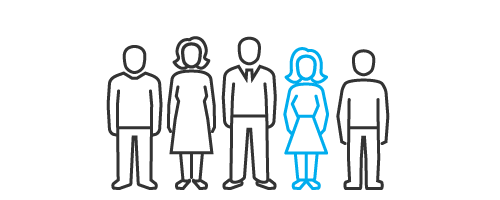 Cloudbrij is always on the move and expanding our team to deliver a better product and service to our clients. We are looking for bright individuals possessing a mastery of their particular skillset. If you are interested in making our organization better in networking, marketing, or sales… drop us a line. We would love to talk!
Address
HEAD QUARTER OFFICE
105 Mountain Brook Drive, Ste 100, Canton, GA 30115
SUPPORT OFFICE
295 N. Bernardo Ave Ste 200, Mountain View, CA 94043
Telephone: 1-866-MYS-DWAN (697-3926)
E-mail: info@cloudbrij.com